Sculpture Portrait Workshop with Erik Durant — October 20th & 21st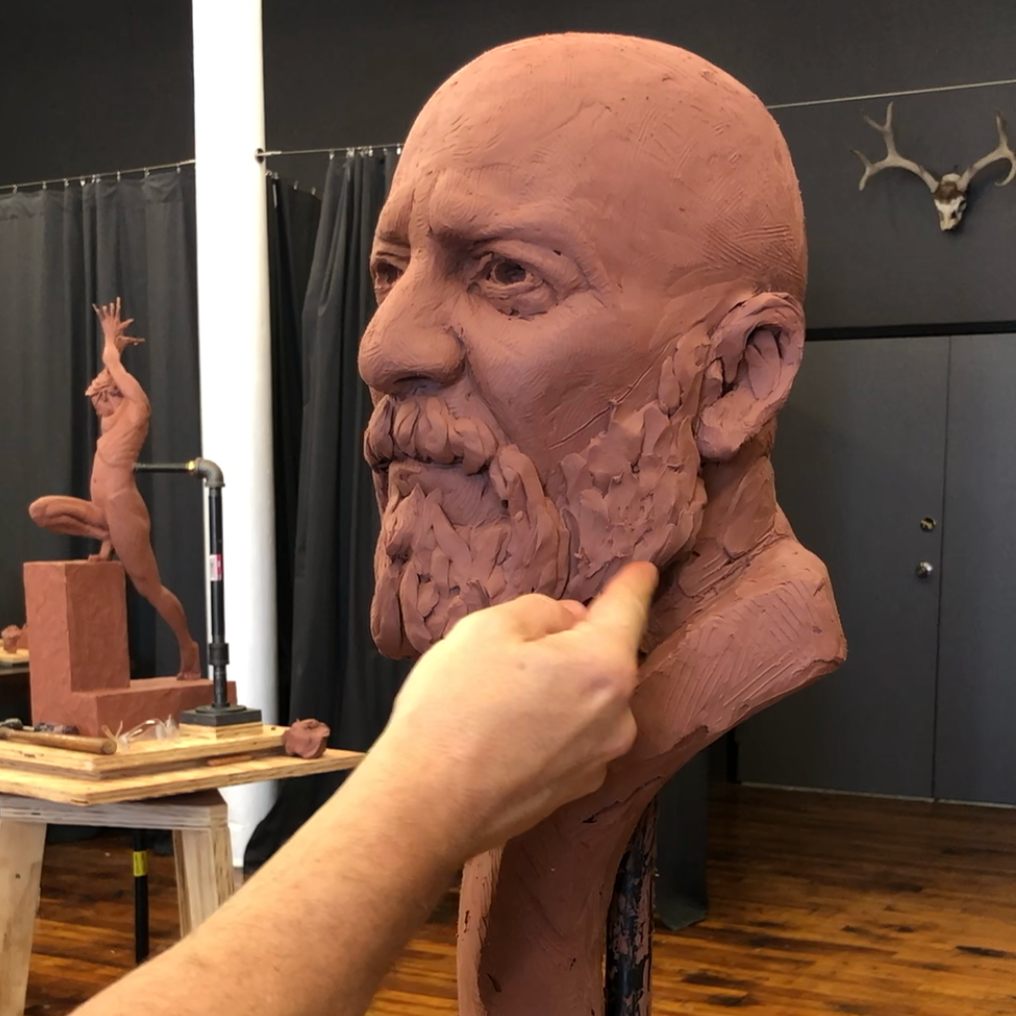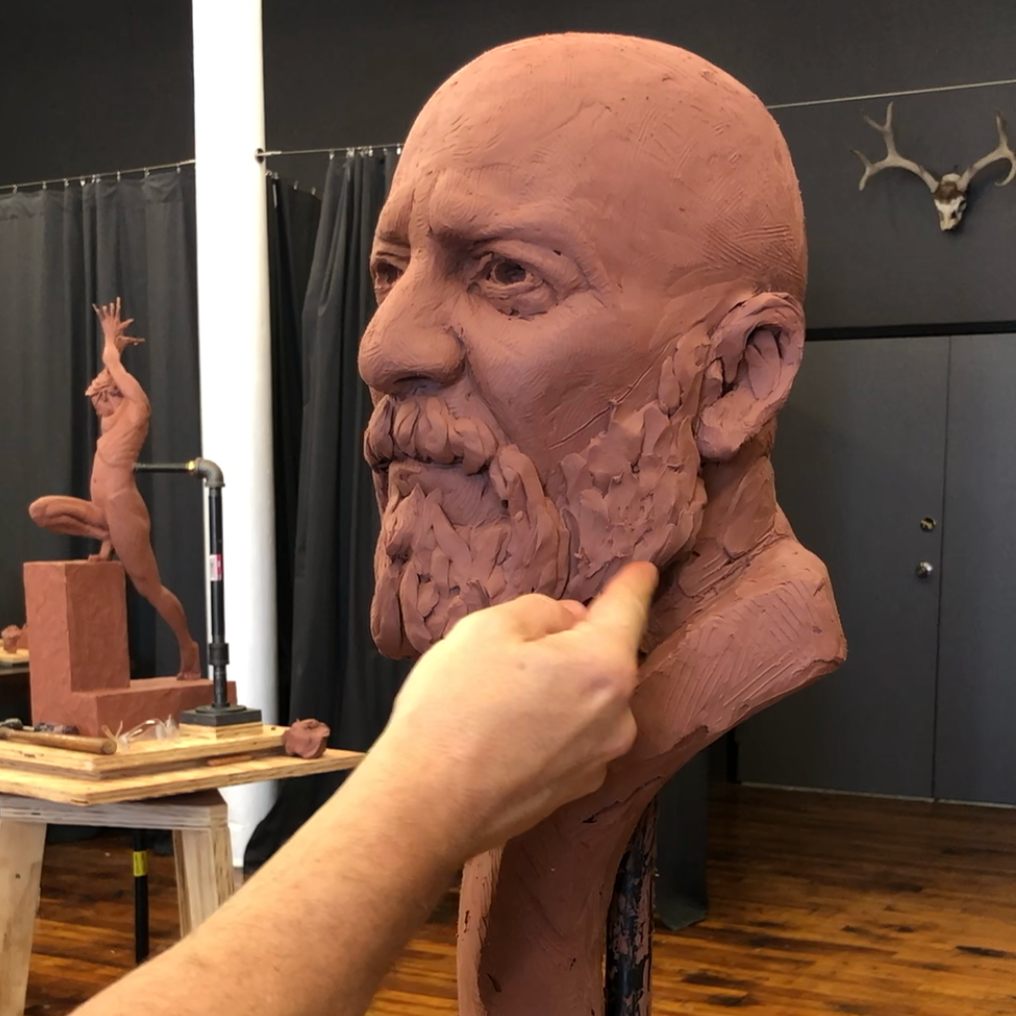 Sculpture Portrait Workshop with Erik Durant — October 20th & 21st
Perfect for painters, illustrators, sculptors or anyone interested in furthering his or her own artistic understanding of the human portrait. Receive an intro to the structures of the head, anatomy and facial features.
No previous sculpture experience required. This workshop will provide a basic introduction to armitures for head construction, clay modeling, basic proportions, facial features, as well as concepts related to portraiture, such as design and gesture.
This two day workshop takes place Saturday, October 20th, 9:00am - 5:00pm and Sunday, October 21st, 9:00am - 4:00pm at my studio in New Bedford, MA. Each day will have an hour and a half break for lunch.
The workshop fee includes 13 hours of instruction, all materials for bases, armatures, clay, and model fees. Participants can either bring their own clay modeling tools, or purchase a tool kit of Erik Durant's clay sculpting tools and calipers for an additional fee of $50. This kit will be available at the workshop.
For this session of the Sculpture Portrait Workshop there will be one model both days. 
On the first day we will go over Durant's methods for armature construction, including how to acquire the necessary materials. Participants will then construct an armature to be used for their sculpture, and be guided through the massing out of the head with instruction and demonstration from Erik.
On the second day participants will be introduced to Durant's methods for sculpting the four major features: eyes, ears, nose and mouth. The remainder of the day will be for working on the portrait sculptures while observing the live model.
Participants are free to keep any and all work they complete at the workshop. 
Workshop is limited to 8 participants.
If the workshop is cancelled by Erik Durant for any reason participants will receive a full refund. Cancellation or refund requests made after October 6, 2018 will be subject to a $50.00 fee. No refunds will be issued after October 13, 2018. You may transfer your registration to another person at no cost. Please contact erik@erikdurant.com for any cancellation or transfer requests.